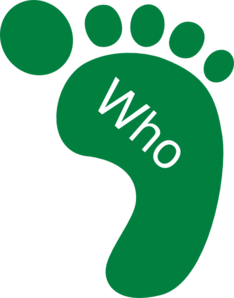 From Live Like an Athelete Podcast.
"Haven't heard of them? PJs may fly under the radar (pardon the pun), but their roles are among the most crucial, and their training among the most difficult, of the U.S. military's special forces. They are tasked with recovery and medical treatment of personnel in both combat and humanitarian environments, and also support NASA missions.
PJs function as part of a Human-Based Weapon System and are experts in advanced weapons, combat diving, and parajumping. Brains are as important as brawn: They are also highly skilled battlefield paramedics, able to perform surgery as needed. Their motto, These Things We Do That Others May Live, says it all.
With a training dropout rate of 90%, comparable to that of the Navy SEAL BUD/S program, PJs undergo some of the most rigorous training in the U.S. military."
They're called Seals-with-Stethescopes for a reason!